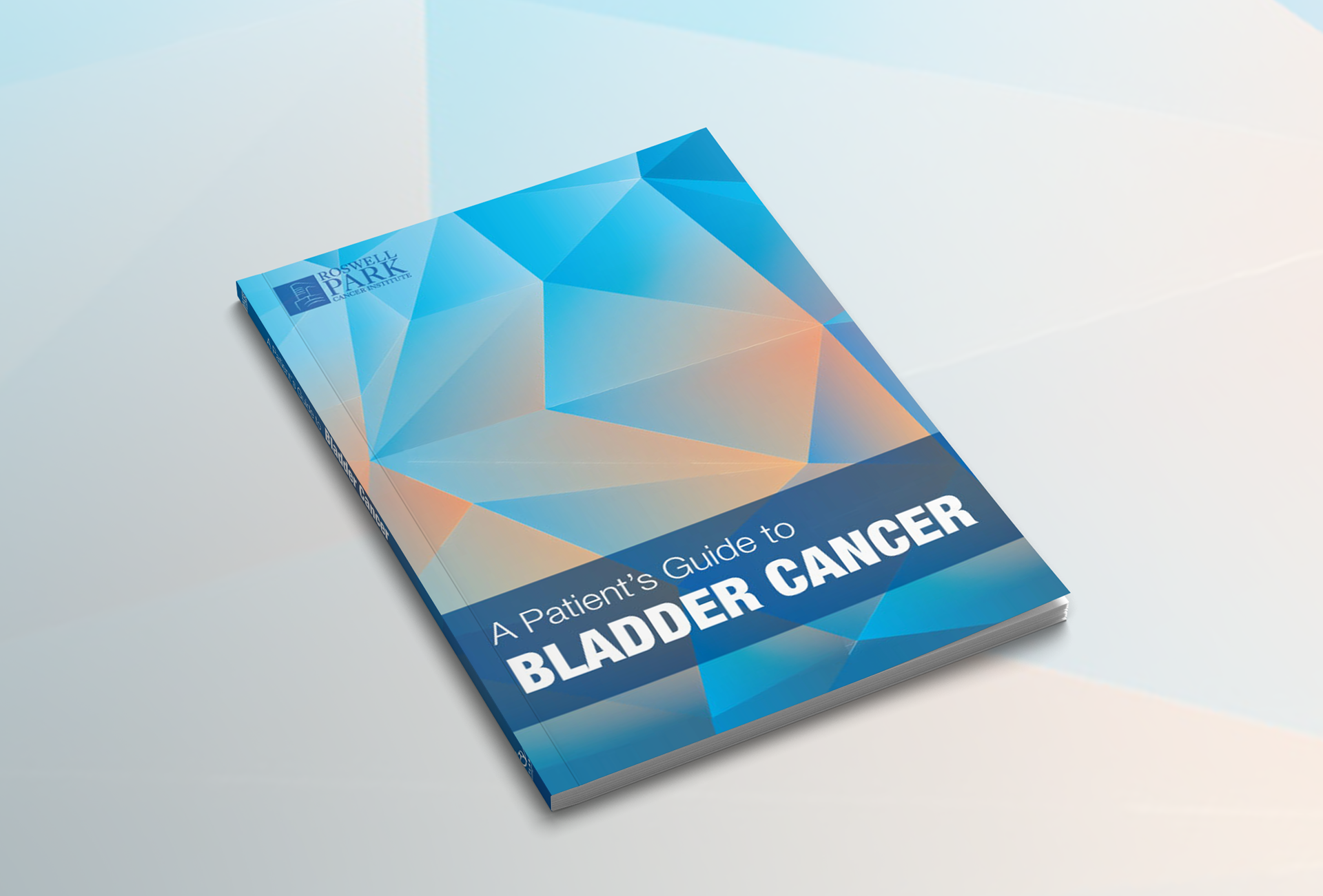 Audience: Bladder Cancer Patients, Urologists
Client: Dr. Khurshid A. Guru
Art Direction, Illustration & Design: Yana Hammond
Illustration, Design & Digital Marketing: Iman Carr  
​​​​​​​
A patient-focused bladder cancer book developed at @RoswellPark is now available to patients around the world through Amazon. Two years in the making, this book was produced by ATLAS Studios and is the brainchild of Dr. Khurshid Guru. 
To read more about the process please visit here.
Patients of the Genitourinary Clinic at Roswell Park receive a complementary copy as part of their care. To grab your copy, please visit here.
​​​​​​​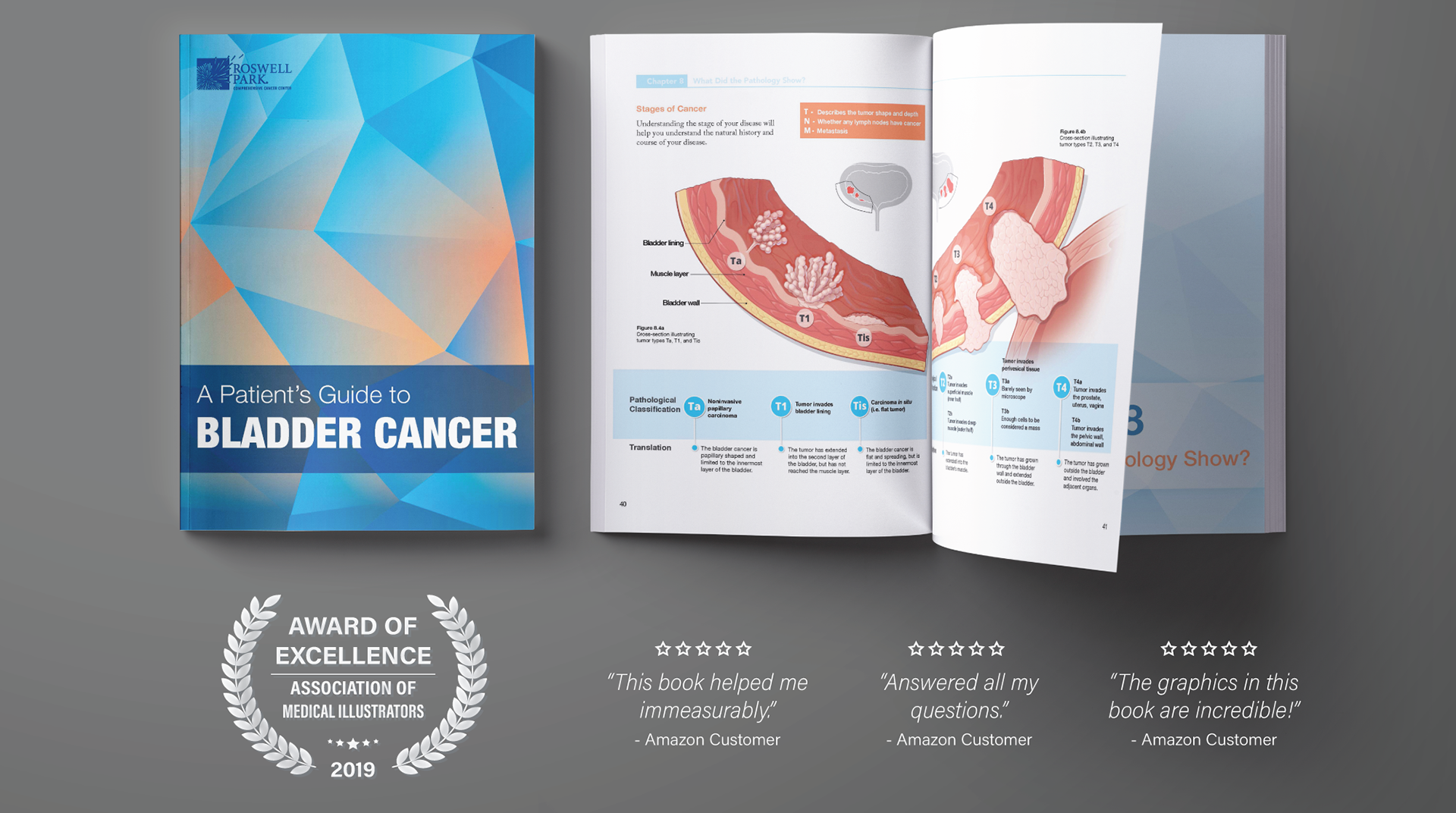 Social Media: Facebook, Twitter & LinkedIn