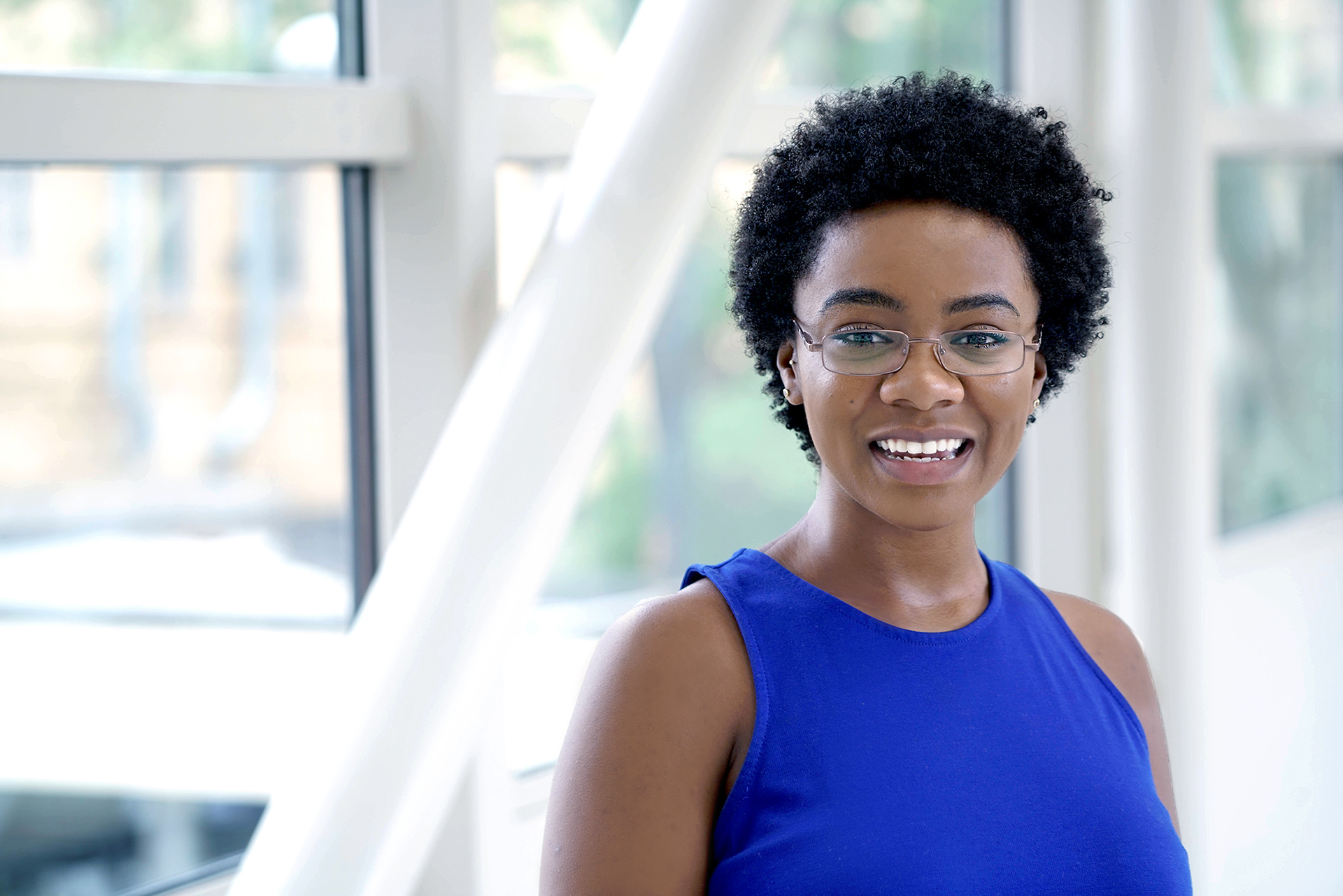 Often describing myself as a jack-of-all-trades, 
I create digital graphics across all digital platforms for a consistent brand.
Before joining Roswell Park in 2015, I worked as an Academic Medical Illustrator at the Icahn School of Medicine at Mount Sinai, where I created illustrations and animations that supported teaching, learning and research projects for the graduate school and clinicians. 
As a Digital Media Manager at Roswell Park Comprehensive Cancer Center,
I created and marketed accurate, unique, and high-quality medical and non-medical videos and graphics into compelling scientific visuals
that enhance ever story.

Published artwork in the following: