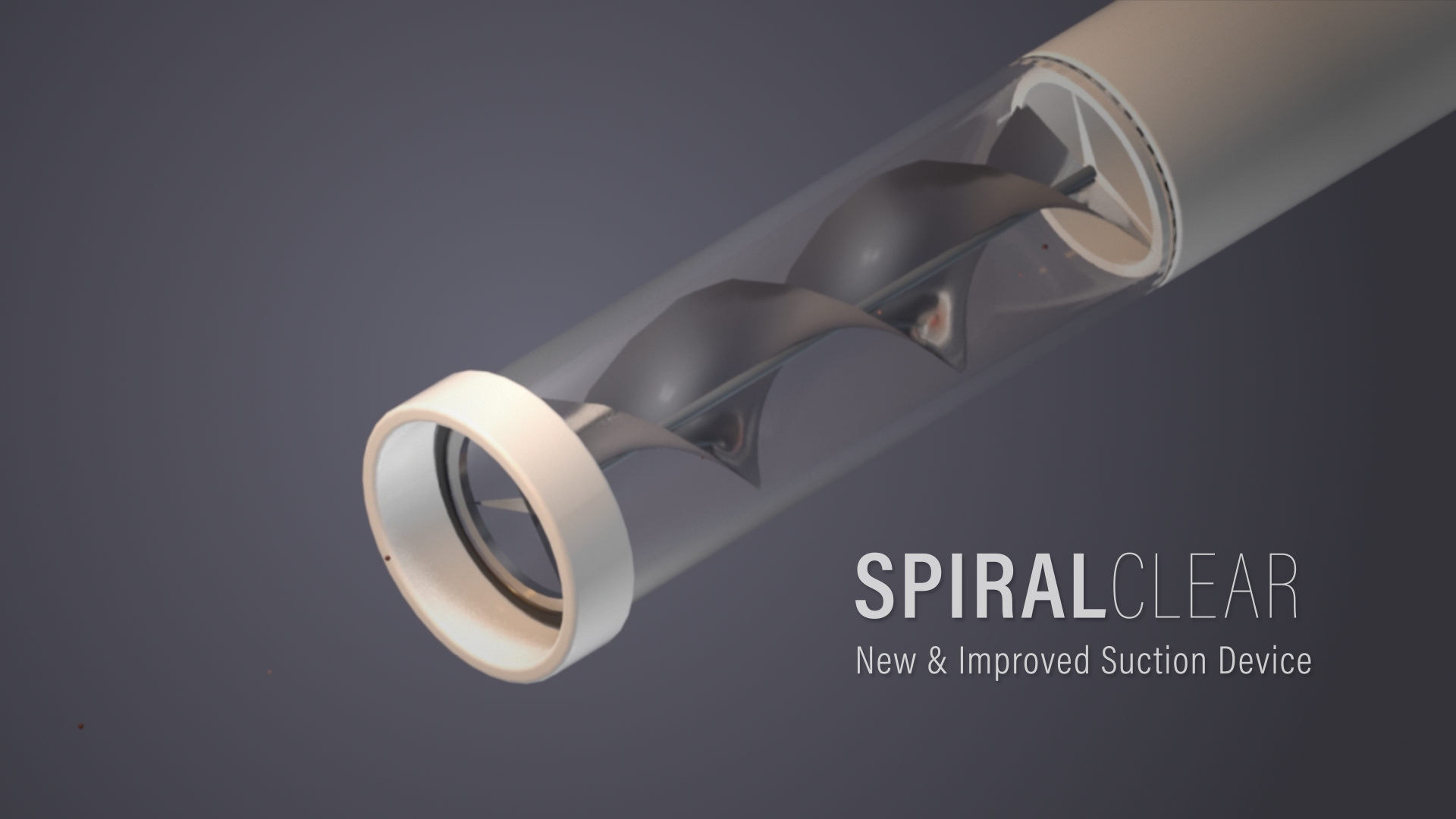 My Role: Art Direction, 3D Model & Animation
Audience: Potential Donors
Client:  Department of Urology at Roswell Park
A short piece created as part of a grant application. We wanted the viewer to clearly understand the differences between the older suction device model and Spiralclear.
​​​​​​​
This device maintains the same concept of applying vacuum present in the conventional suction devices available in the market with the addition of an innovative and unique screw/blade mechanism. The vacuum will draw unwanted material into the end of the device that has been inserted inside the body. With the Spiralclear device, suction is successful without the need to remove the suction device from the field and manually unblock it.​​​​​​​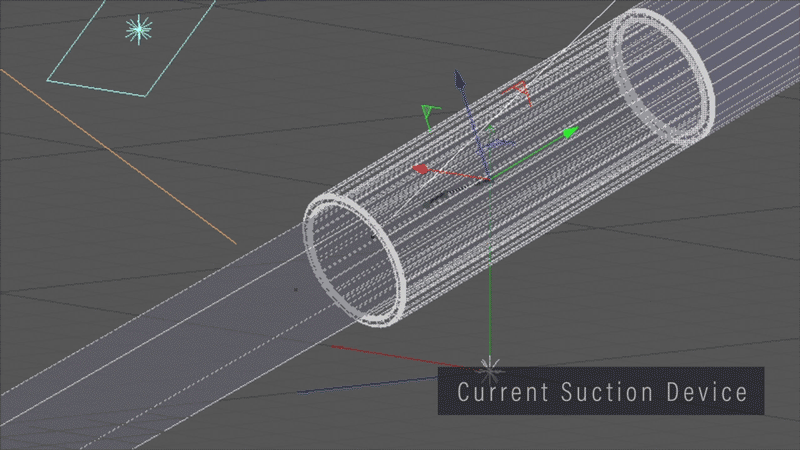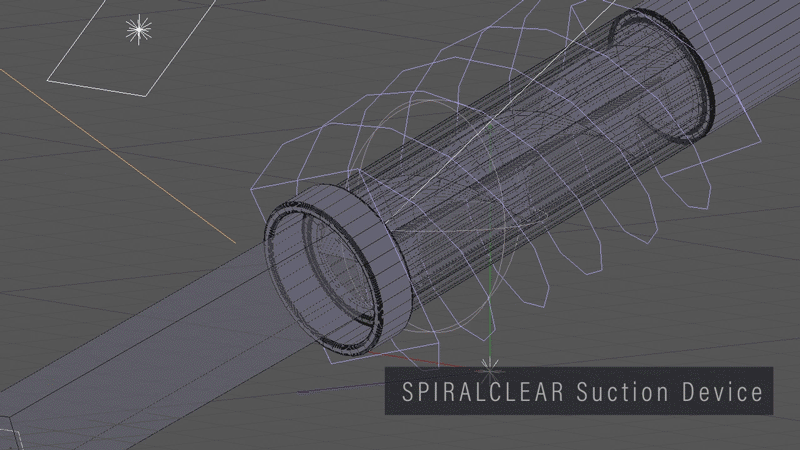 Advantages of Spiralclear: 
• Device prevents interruption of medical and surgical procedures for manual unblocking of the suction device. 
• Device allows for improved removal of potentially toxic and dangerous material through breaking down viscous substances e.g. pus and necrotic tissue, thereby decreasing a patient's contact time with harmful substances. 
• Device is scalable for smaller or larger diameter tubes, can be made from plastic or stainless steel. 
• Device allows for improved visualization during critical scenarios 
• Product can be easily added to existing equipment without any large initial investment. 
• The device will be manufactured with radiopaque materials so that it will be detectable through x-ray.